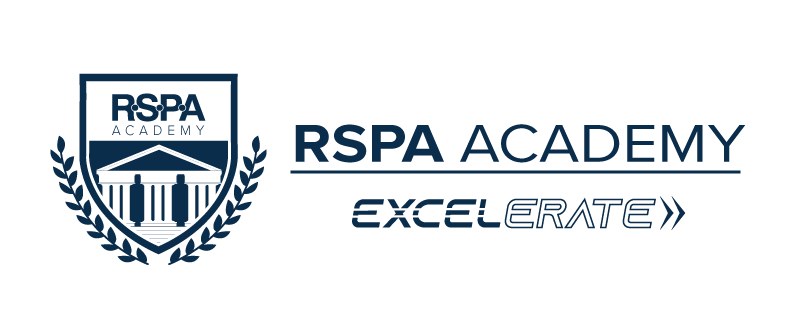 FAQs
What is EXCELerate? It provides a centralized source of development, training, and performance content that can be offered and accessed anywhere and at any time to all members. Access to content is determined by your organization's EXCELerate subscription. Each user in your organization will have access to the content but will require their own login and password. Updates to existing content and new content will be added quarterly.

Why can I see some courses but not register for them? The courses that appear as view only are not part of your EXCELerate subscription. To view these courses, contact membership@gorspa.org and upgrade your subscription.
What is an EXCELerate subscription? The subscription entitles you and your entire team to take advantage of continuous eLearning and professional development! Session topics span the core industry competencies like sales, customer experience, emerging technologies, cybersecurity and much more. Each session contains an overview, learning objectives and content help grow and develop your knowledge and skills.
How do I purchase an EXCELerate subscription? Purchasing a subscription is easy…just contact your Member Services Manager or send an email to membership@gorspa.org to get started. Subscription levels include the following types of access- basic access, select access or all-access to EXCELerate courses for all licensed users at your company. With more than 500 courses to choose from, you will find the right course for your professional development needs.
What is the purpose of my profile page? Your profile page contains an Interest Categories section which correspond to the categories in the eLearning catalog. The RSPA Academy eLearning Recommended for You page provides recommended courses based on the categories you chose in your profile. Click here to make sure yours is up to date. Please note: Your access to courses listed on the Recommended for You page will depend on the level of your EXCELerate subscription. There may be some courses listed that fall outside of your subscription level.

How do I register for a course?
What is the purpose of the block icon associated with the course listing? The block icon indicates the level of the course. Foundational level courses cover the basics and fundamentals of a topic and are indicated by one block. Intermediate courses go beyond the basics and begin deep dives into the subject matter and are indicated by two blocks. Advanced courses assume the learner has a solid understanding of all fundamental subject matter as they explore deep into topics and address issues facing experienced employees. These courses are represented by three blocks.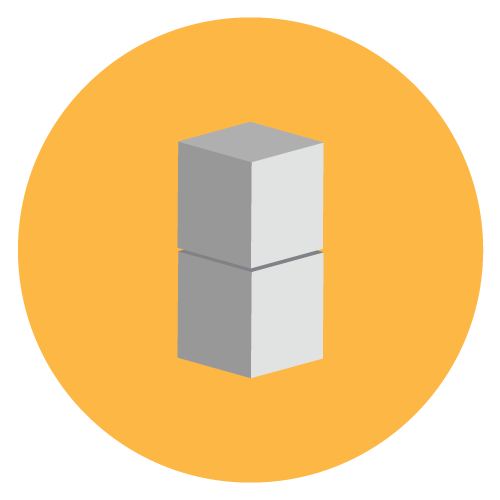 How do I access past webinars? If you missed a recent webinar and would like to view it through the eLearning center, you must register for the session first, in order to access the recording. After you complete the registration, go to Dashboard in the menu, select the webinar and click View Archived Recording.

Where can I find the student materials and/or handouts for the courses I select? There are two places you can find handouts - on the tab marked Handouts in the course or once you launch the course, there is a download icon. Not all courses have handouts and when handouts are included they will be either on the Handout tab or accessible once the course is launched, but not both.

How do I access my transcript?
| Access Date | Quiz Result | Score | Actions |
| --- | --- | --- | --- |
RSPA Platinum Sponsors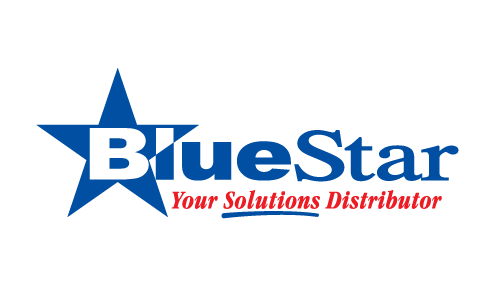 RSPA Gold Sponsors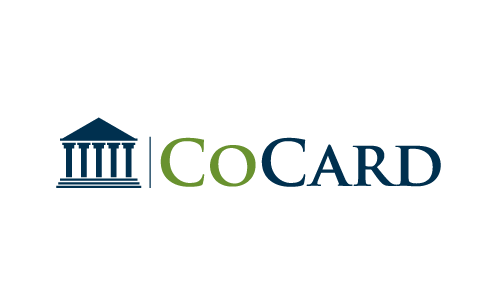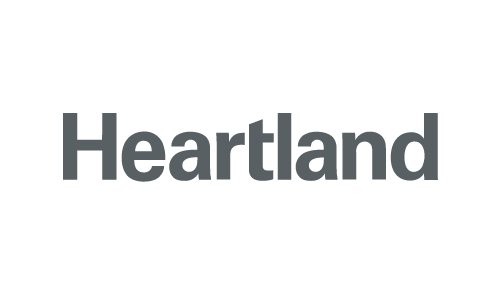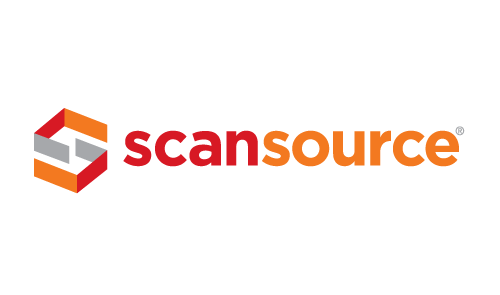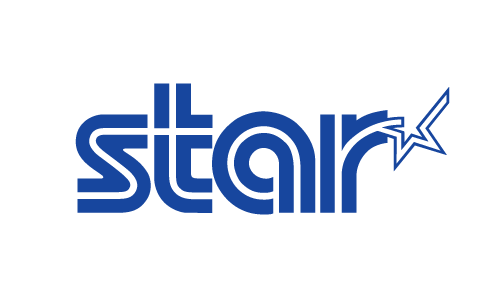 RSPA Silver Sponsors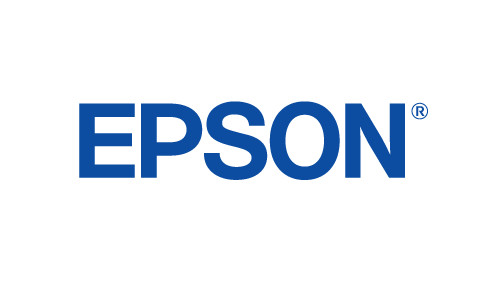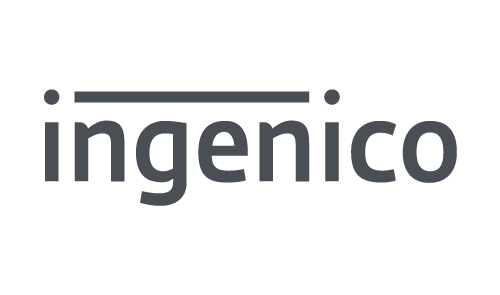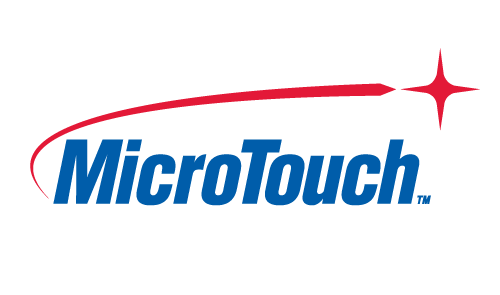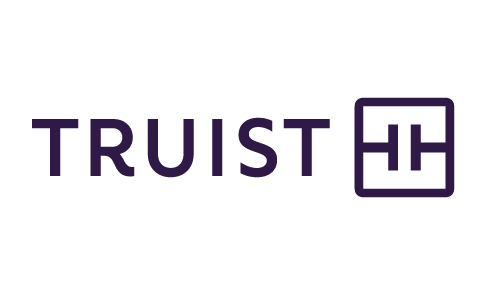 RSPA Bronze Sponsors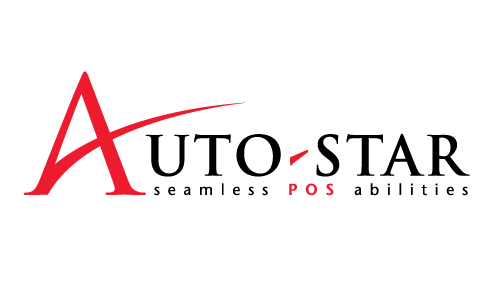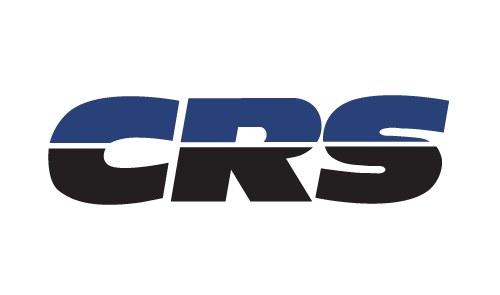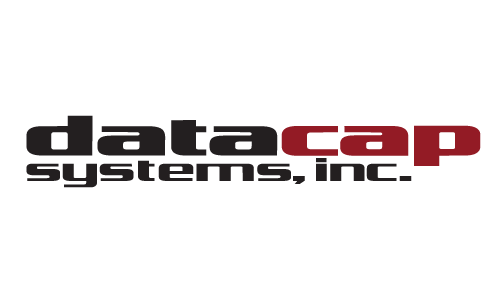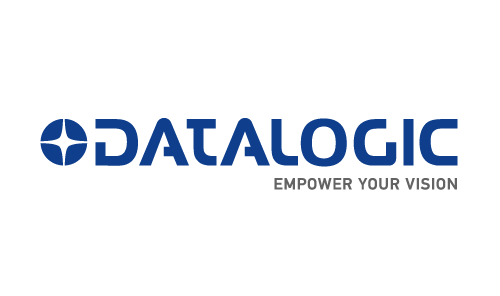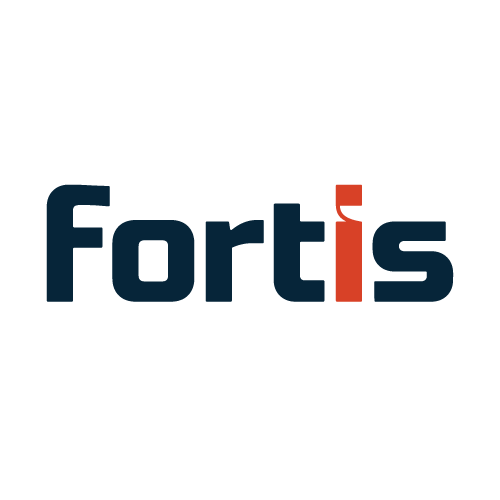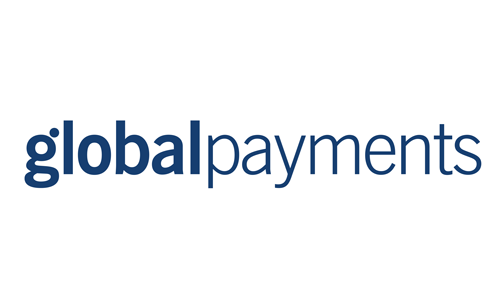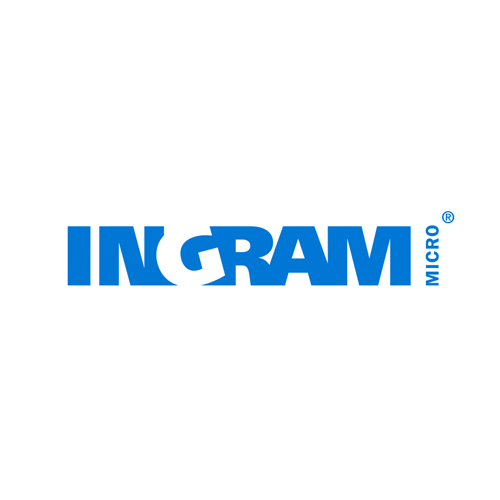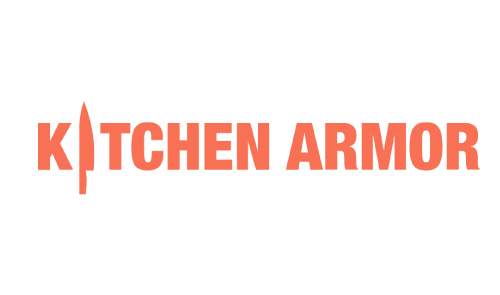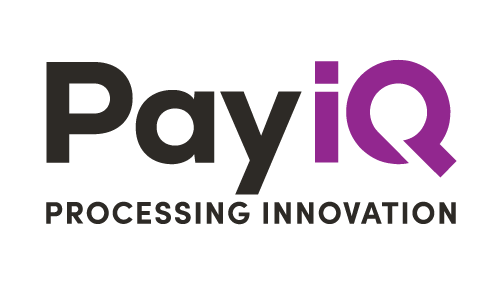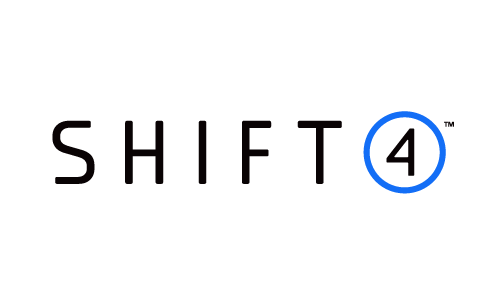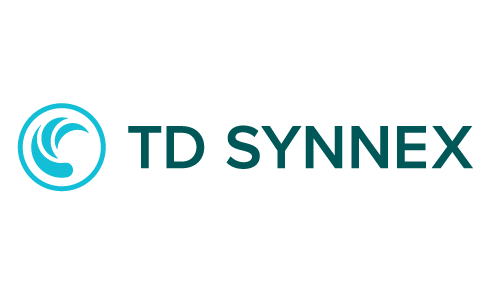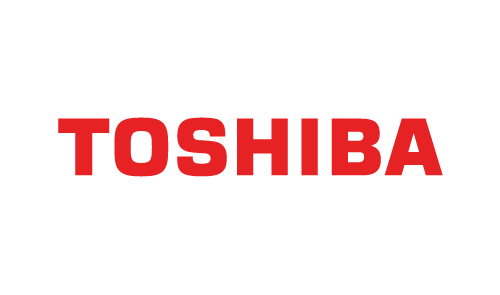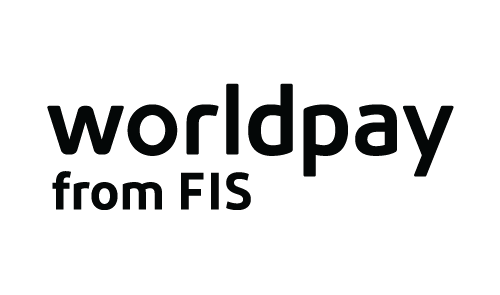 EXCELerate Subscriptions
EXCELerate will offer members the opportunity to develop knowledge and expertise within their existing teams. A knowledgeable and high performing team is well equipped to care for customers and drive long term, profitable relationships. Ensure your business is offering employees professional and personal growth and development opportunities. Purchase an EXCELerate subscription by contacting membership@gorspa.org
Need Help?
For technical issues, such as trouble viewing the content or hearing audio, or any other issues education@gorspa.org